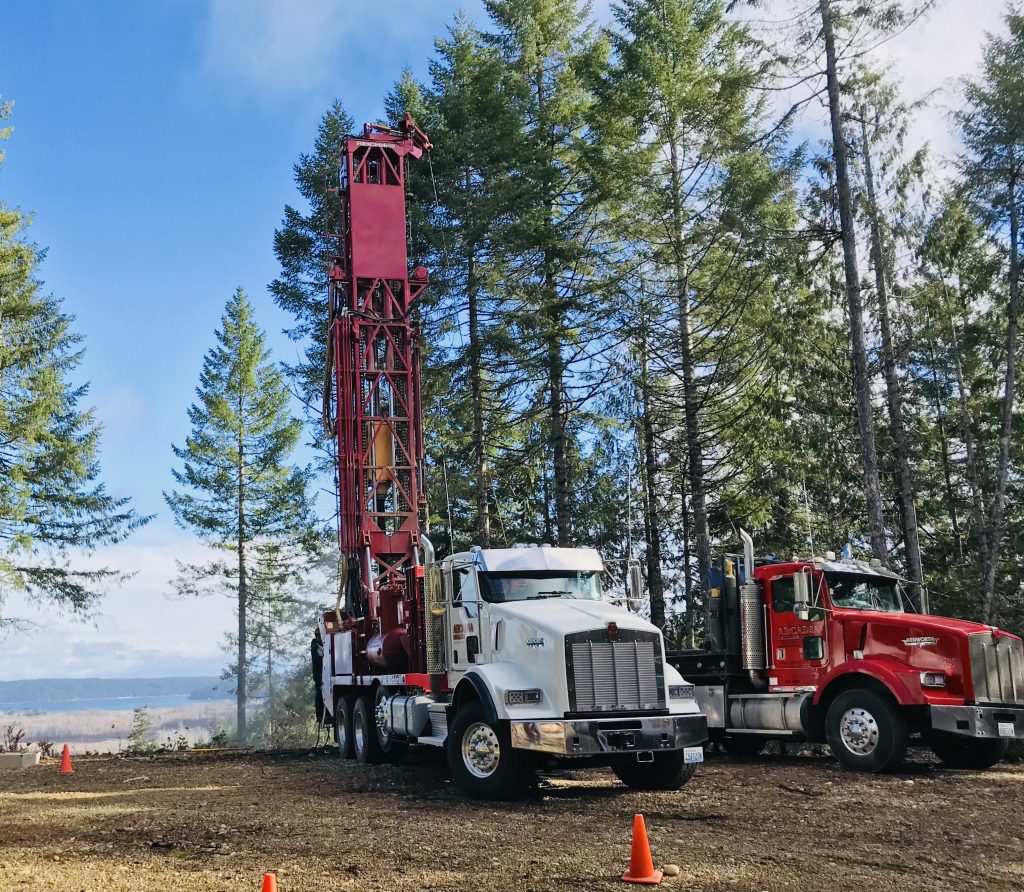 Arcadia Drilling
Arcadia Drilling has been providing 5-Star Rated water well drilling, well water pumps, well water tanks, well water treatment, and well repairs to Washington state for decades.
Our Services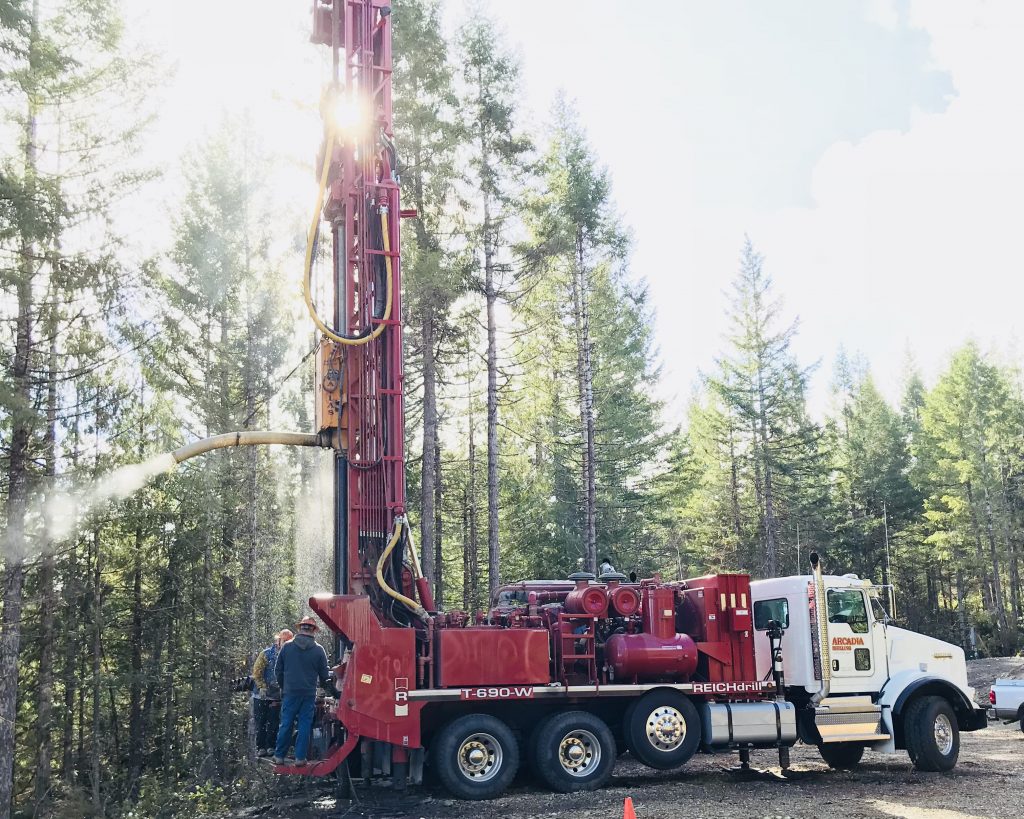 Well Drilling
Arcadia Drilling has been drilling water wells in Washington state for decades. Our high quality equipment and skilled team members will work with you as a land owner in your development.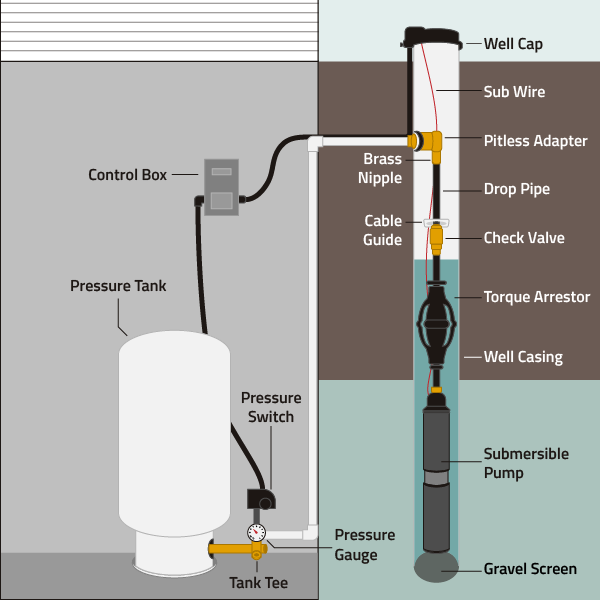 Well Pump and Tanks
Your well pump and pressure system are a very important parts of your well water system. We'll make sure you have the right components to fit your unique needs.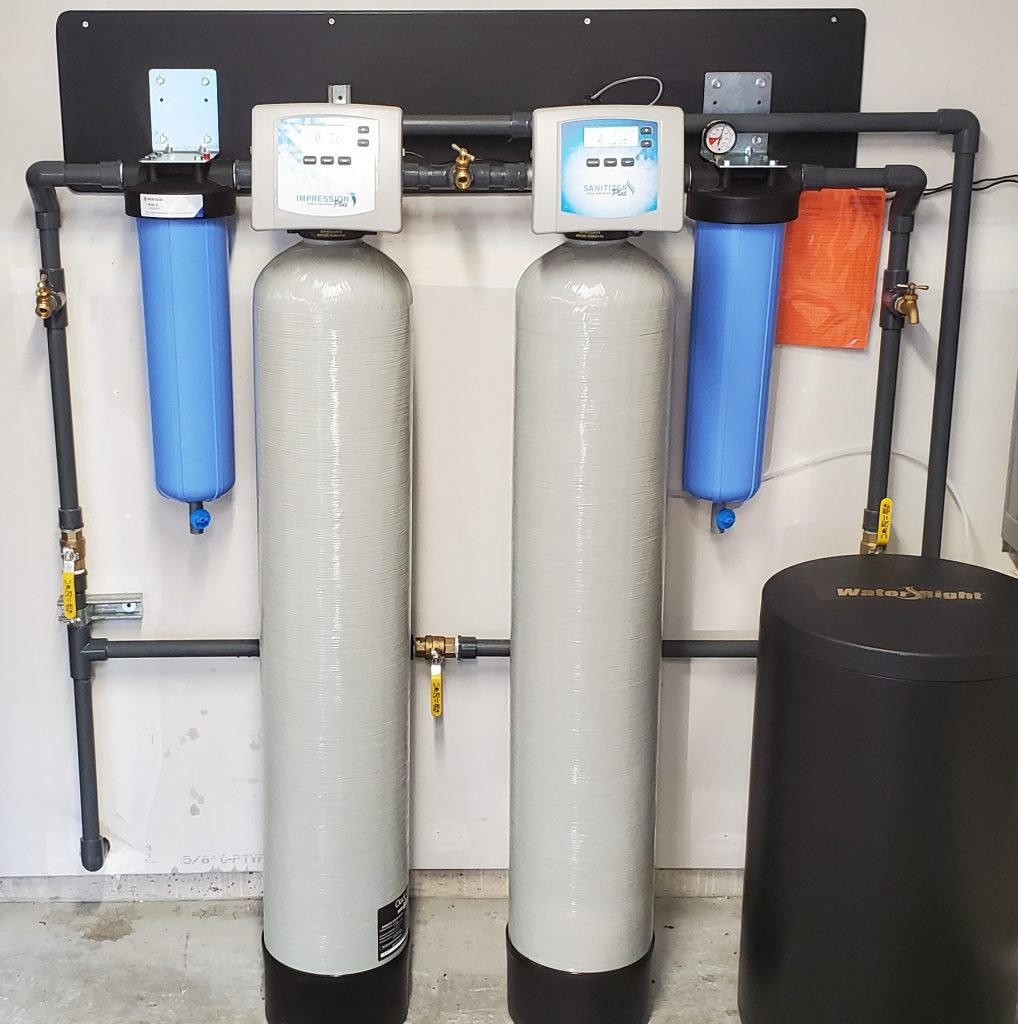 Well Water Treatment
We offer filtration to help prevent things such as iron, manganese, hardness, tannins or odor that can be a nuisance to deal with. We have a very larger filtration route and will be happy to maintain your equipment for you.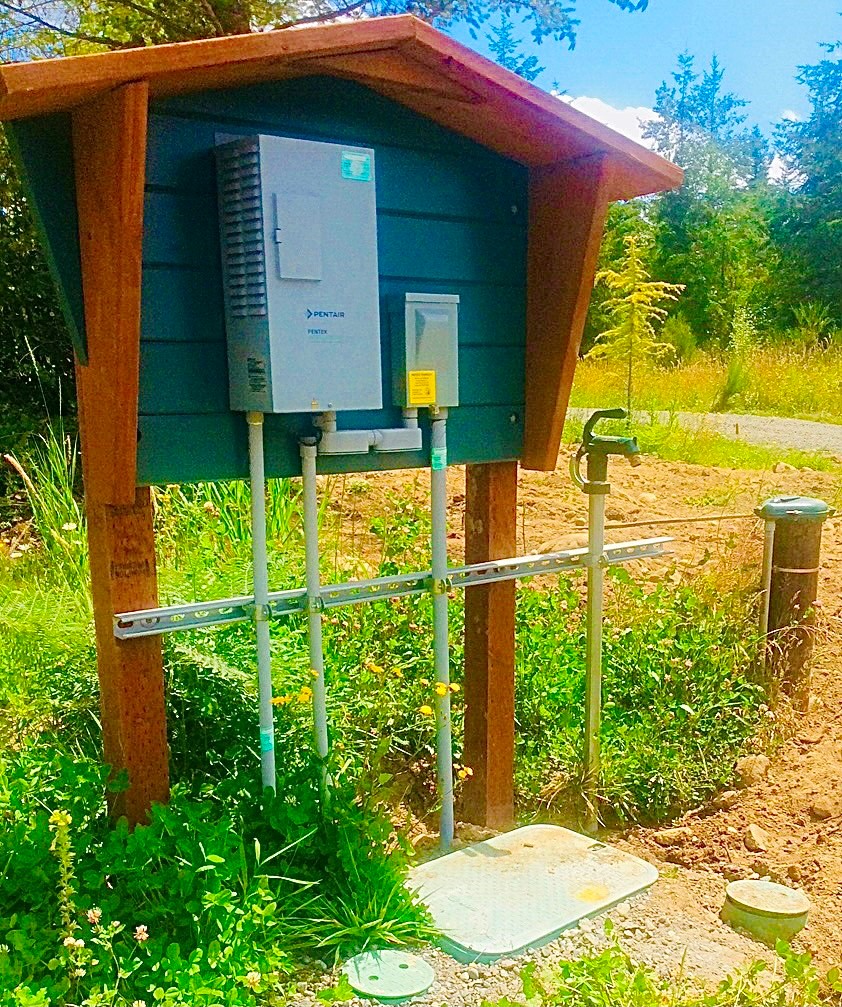 Well Service & Repair
Arcadia Drilling offers a variety of qualified service professionals to help with equipment repairs when needed.
What Our Customers Are Saying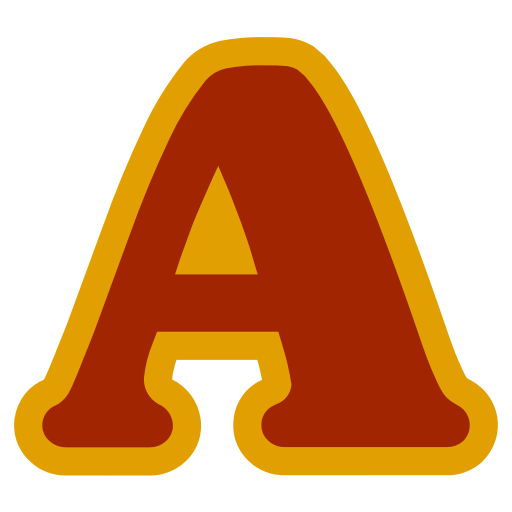 Based on 25 reviews